Private Tai Chi Classes
Private Tai Chi classes are available with Teja. Teja has been teaching Tai Chi for 20 years and has a background in Kung Fu Martial Arts.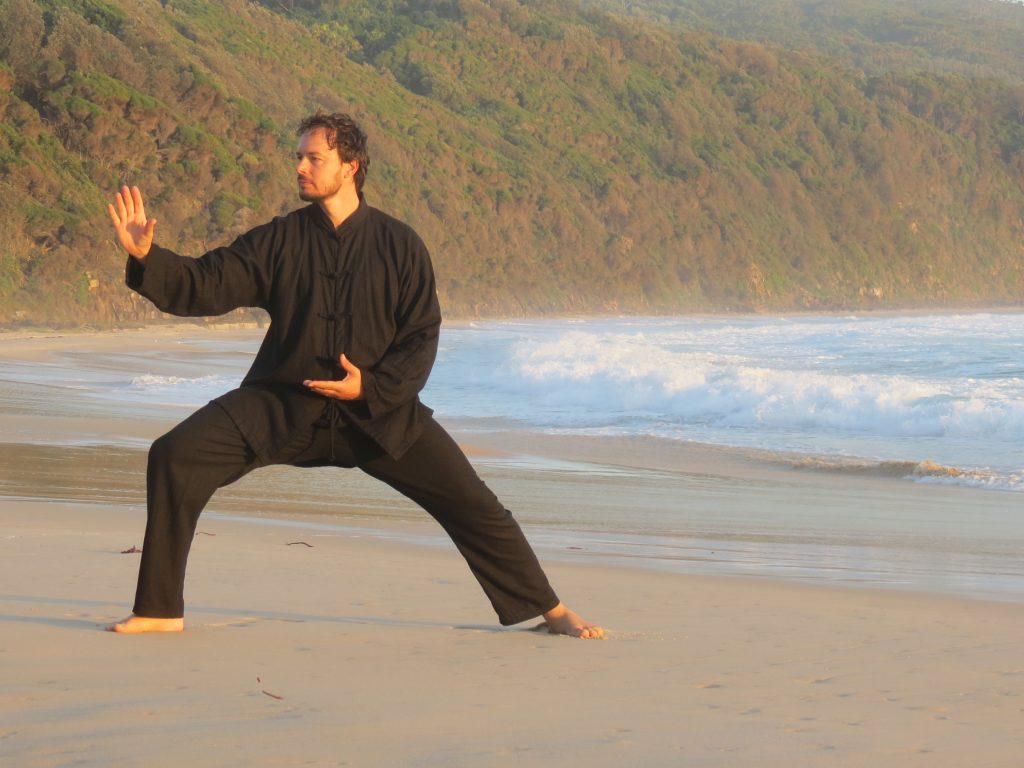 Private Tai Chi classes offer you the chance to learn a new skill without the anxiety of feeling like the "newbie in a group class".
The benefits of Tai Chi practice are numerous and include improving balance and coordination, increasing aerobic capacity for those with poor fitness, preventing falls, and improving cognitive capacity in older adults. Because it's a slow, gentle form of exercise there is no high impact on joints, therefore it can be utilised as a form of rehabilitation exercise.
Tai Chi is a form of moving meditation. Regular practice instills a greater awareness of the body and how it moves through space and can be beneficial for stress management.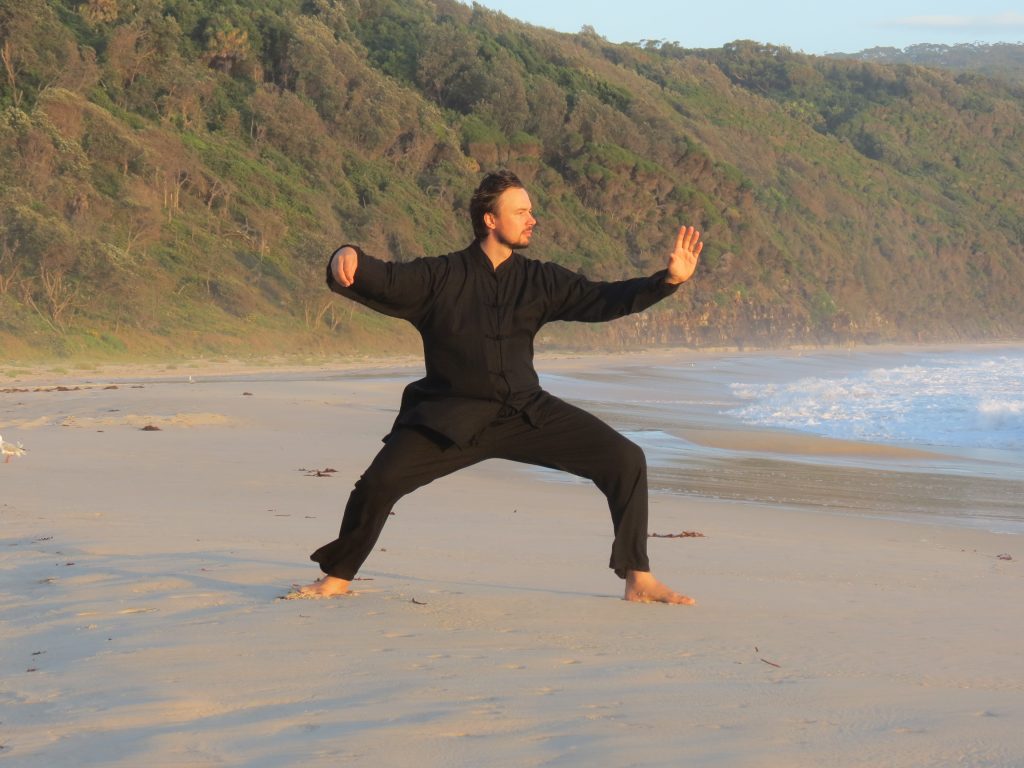 No prior experience is necessary. All ages and all levels are welcome. Learn at your own pace in a calm, friendly environment. No fancy clothes or equipment is necessary!
Private Tai chi classes are offered in person with Teja at the Arcadia studio clinic, or via online.
Tai Chi lessons are usually an hour.
$90 per session for individuals
$120 per session if you bring a friend ($60 per person)
Please email info@pointspecifics.com or phone (02) 8807 2828 to book your session now.