Acupuncture & Traditional Chinese Herbal Medicine
Kellyville, Sydney
Point Specifics is a family owned and run Acupuncture and Chinese Herbal Medicine clinic in Kellyville, Sydney.
Teja and Jacinda Jaensch, the husband and wife team, are both Traditional Chinese Medicine (TCM) practitioners who have a deep and thorough understanding of Chinese medicine.
Through using a combination of acupuncture, Chinese herbs, cupping, moxibustion (moxa), dietary and lifestyle advice, Point Specifics can help guide you to achieve optimum health and well being.
---
July 4, 2023
Can acupuncture bring back my period while I'm breastfeeding? I have worked in the fertility and pregnancy space for 20 years. 15 of those years I
[…]
March 28, 2023
Is AMH a measure of egg reserve? I've had many patients over the years come to me wanting help with their fertility issues. Most of them
[…]
August 5, 2021
How to use a BBT chart to help you fall pregnant We often use BBT charts for women who are trying to fall pregnant. It's a
[…]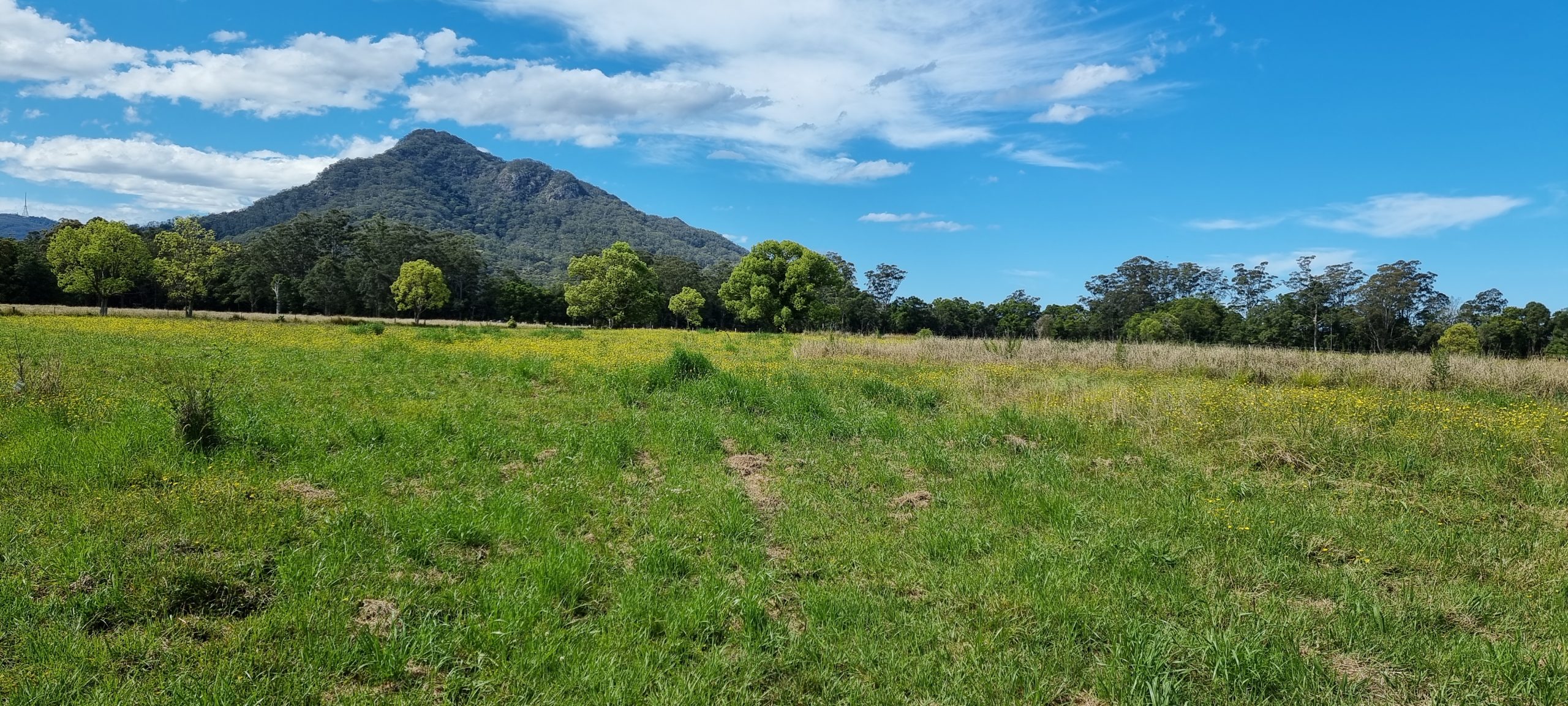 Our
ONLINE SHOP
is up and running!
Purchase your favourite products and pay a flat rate shipping fee of $9. Free shipping for orders over $50
or
choose click and collect and pick up your order at your next appointment.
We've curated the very best products for you and your family.
We are also proud to supply
Bioceuticals
and
Metagenics
products to our patients.