Eco-Farm Retreat – unplug to recharge.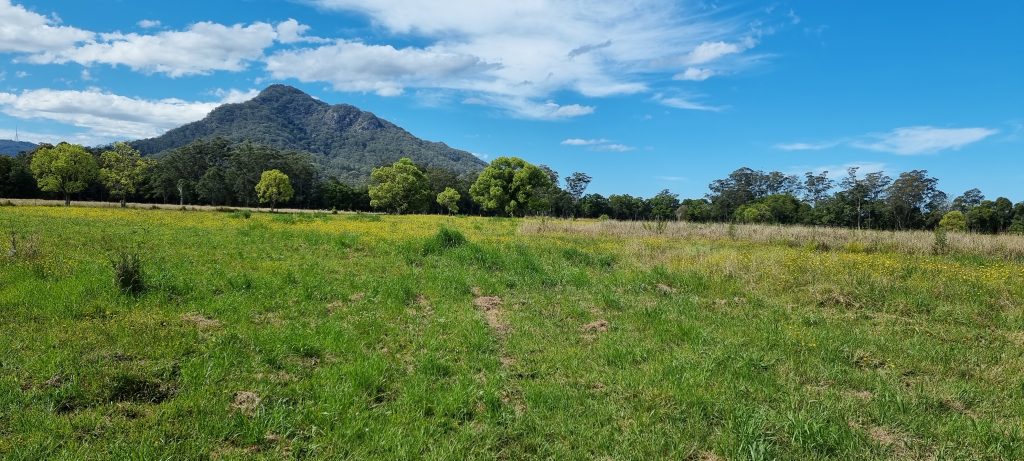 We are starting a new adventure! Lockdown had us re-evaluate a few things, like what we want for ourselves and what our patients need. Located just 3.5 hours north of Sydney, it's far enough away to make it feel like a holiday, yet close enough to make the trip totally manageable in a morning. You will stay on 40 acres of peaceful lush greenery in self-contained cabins. Our property is unique, with diverse eco-systems that you can explore at your leisure, or not. Stay for 2 nights or 10. Conveniently located just 40 minutes south of Port Macquarie, we are only 20 minutes from the nearest beach so you can also take this opportunity to dip your toes in the sand.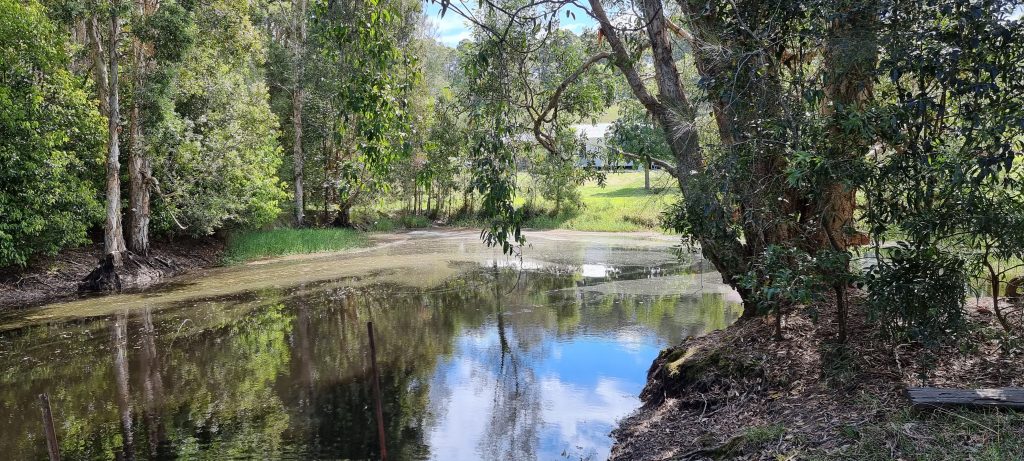 You will have the option to have acupuncture treatments during your stay. You can also choose to learn Tai Chi, or the art of Bonsai. You can purchase ready made Bonsai to decorate your home, or learn how to pot and grow one yourself that you can take home to care for. You can bring it back every time you stay so Teja can help you further the process of shaping it.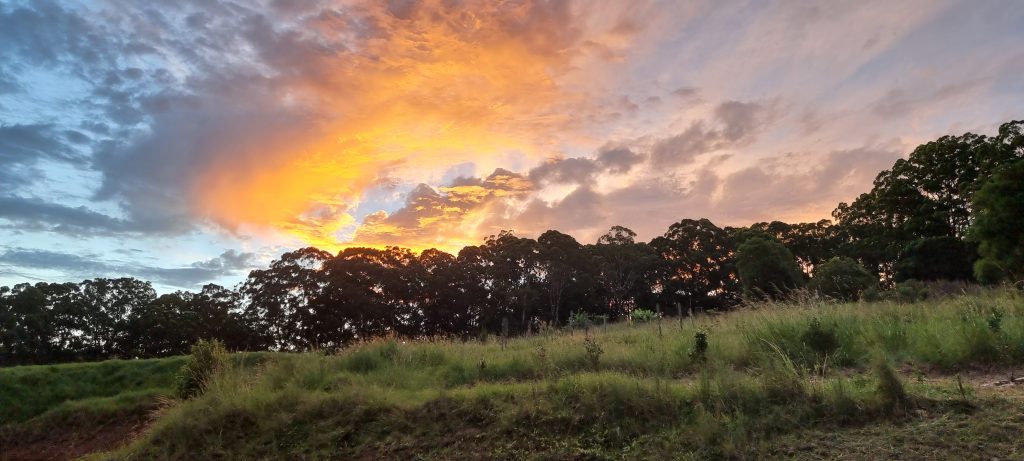 The last thing you want is to have de-tox headaches from your caffeine withdrawl on your mini getaway. Don't worry! This is not that kind of retreat. You can have coffee! You can even BYO. We want this to be a space where you can come to unwind, unplug and recharge. This means different things to different people, you choose how you do it. Enjoy the quiet, the rolling green hills, the farm grown fruit and reconnect back to nature. Come by yourself, bring your partner or your best friend. We want this to be a place where you'll want to come back to, and tell your friends and family about.
Stay tuned for the next exciting chapter as it unfolds!
Sign up to our newsletter so you can stay ahead of the rest and have first dibs on when it opens. Remember to check your junk/spam folder and unspam us if we end up in there!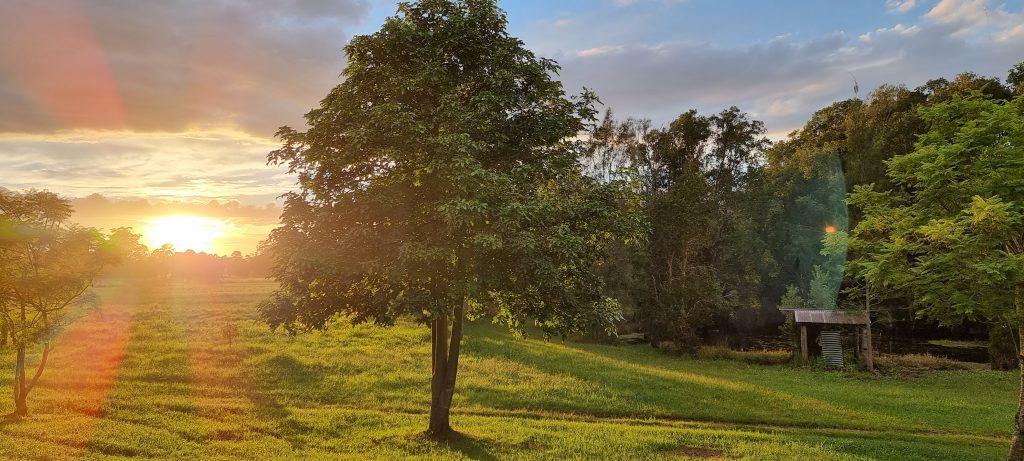 Subscribe to our newsletter!