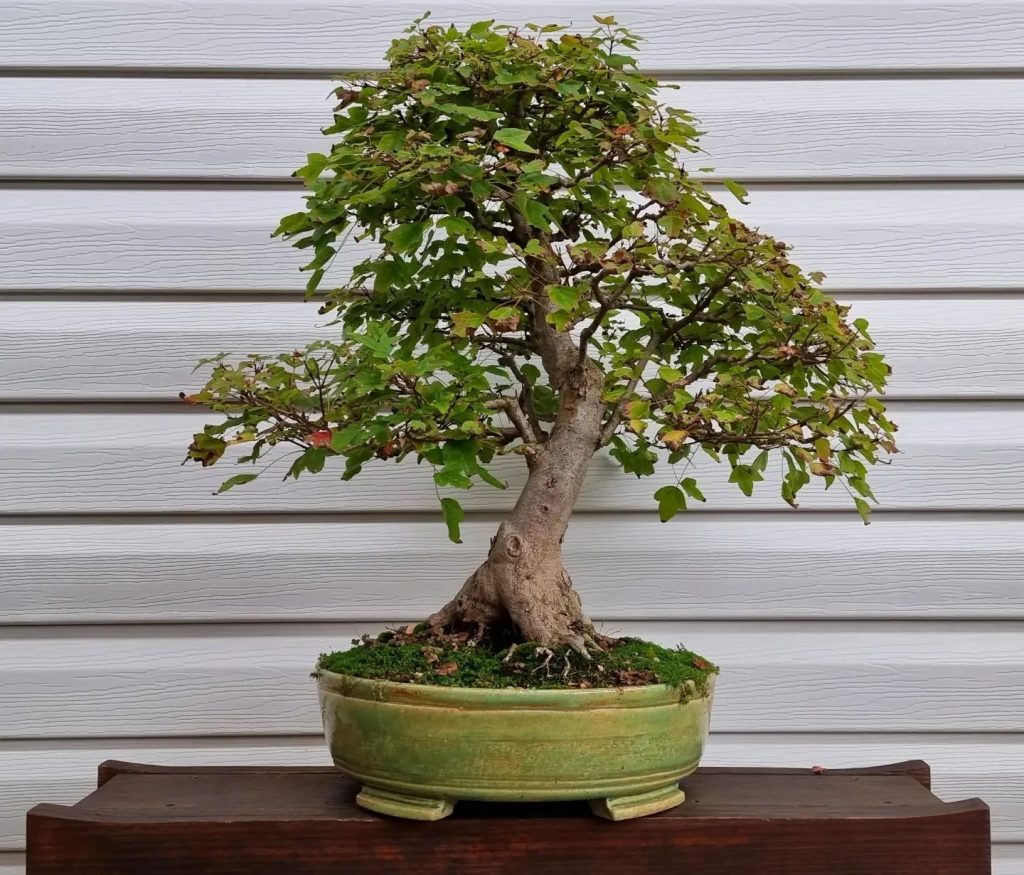 Teja has been perfecting the art of bonsai over the last 15 years. He has bonsai for sale and also offers bonsai tutorials and classes.
Any bonsai purchased from Teja will come with ongoing support and advice. Customers are invited to have Teja re-pot their bonsai as necessary, please contact Teja to organise a suitable time that you can drop your bonsai off. Your bonsai will be trimmed, re-potted and spruced up.
Bonsai baby sitting is also available should you not be able to care for your bonsai due to travel commitments. Short-term and long-term agistment is available for a fee.
Many people comment that they are scared of owning a bonsai due to past experiences of killing their bonsai. The most common reason for a dead bonsai is due to lack of watering. Many people assume that because it's a small plant, it just needs a spritz of water from a spray bottle. This is incorrect.
Your bonsai needs a thorough drenching every day. Because bonsai sit in a relatively small shallow pot, the soil very quickly and easily dries out. In winter you must water the soil thoroughly once a day, and in summer twice a day is necessary, sometimes 3 times on a very hot day.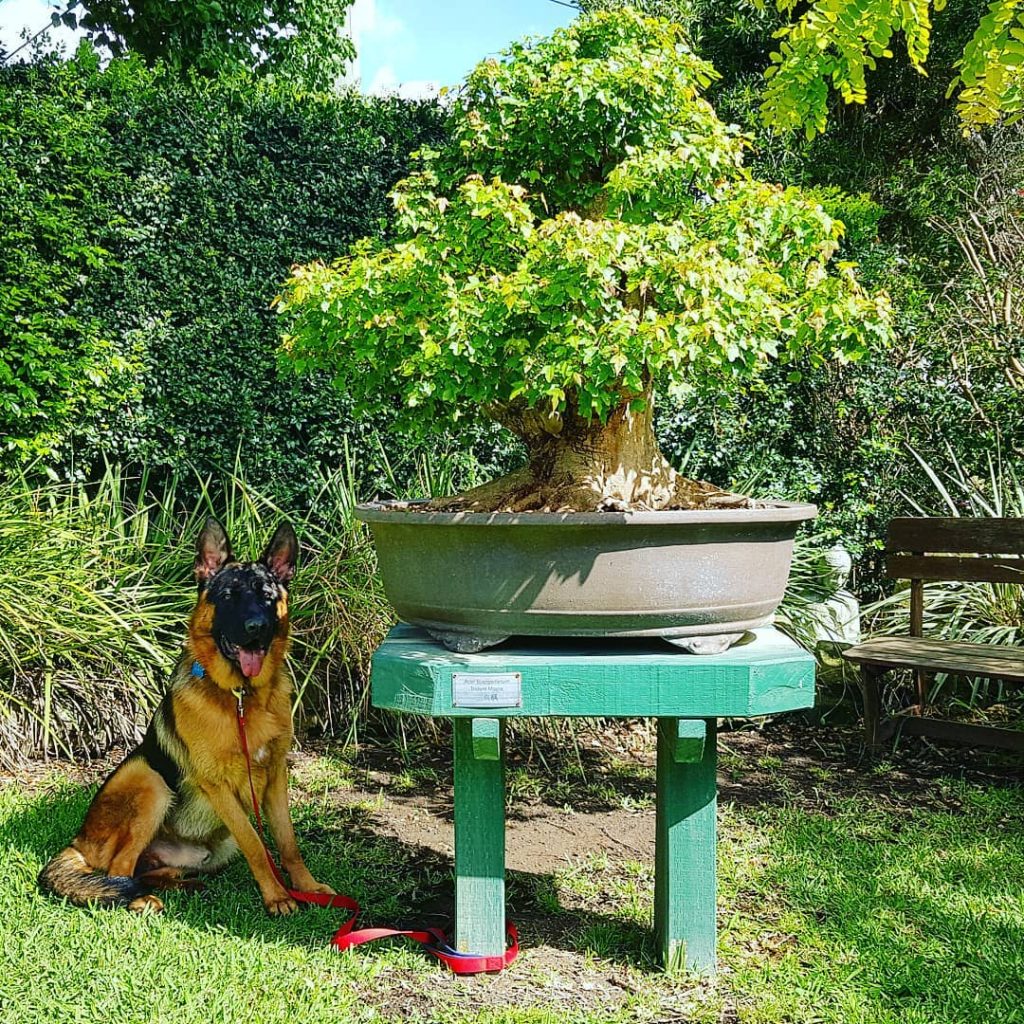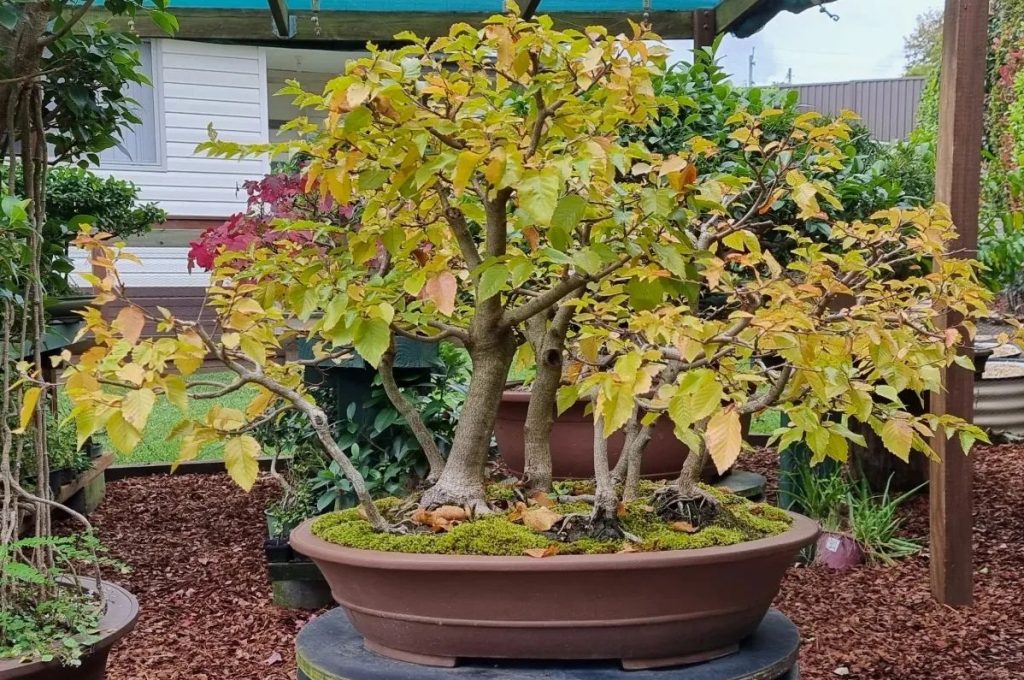 Enquire now via email or by phone (02) 8807 2828